You know asking for help isn't a sign of weakness or neediness–it's a mark of maturity. When hard times come, know where to go for guidance.
 The Howard County Health Department does not imply approval of the sites listed, certify the accuracy of information on these sites, or endorse any opinions expressed therein or any goods or services offered thereby. Web sites operate under the auspices and at the direction of their respective owners who should be contacted directly with questions regarding the content of these sites.
---
Mental Health and Suicide Prevention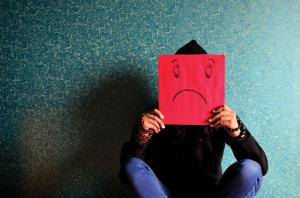 Asking for help is a sign of strength. Learn more about warning signs and how to get help if you are concerned about yourself or a friend. 
Stress Management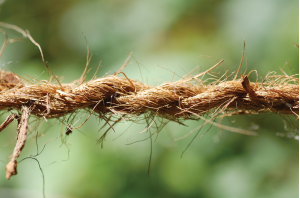 Stress is the biggest weight you can't see. That's why it can be hard to tell just how stressed you are until it's too late. Don't get to "too late."
Sexual Health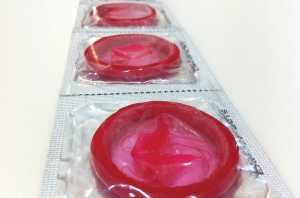 Get informed. No pressure. No judgment.
Substance Use: Alcohol, Drugs, and Tobacco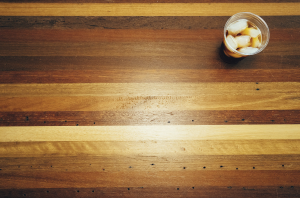 Resources for substance use education, prevention, and treatment.
Physical Health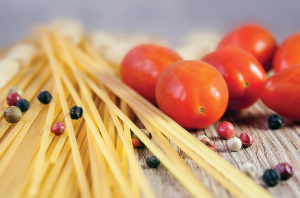 These resources can help you learn how to improve your health.