What are Mental Illnesses?
Warning Signs
Risk Factors
Suicide Prevention
How to Talk about Suicide
Tips for Reporting on Suicide
Trainings & Events
Resources
Youth Suicide Prevention Plan
What are Mental Illnesses?

Mental illnesses are conditions that affect a person's thinking, feeling, mood, or behavior.
Mental illness is quite common among adolescents and young adults. The statistics are astounding:

1 in 5 young people suffer from a mental illness – that's 20% of our population!
Mental Illnesses in Youth
Adolescence isn't an easy time. The many transitions that accompany adolescence can become overwhelming for many. These transitions can be physical, emotional, hormonal, sexual, social, or intellectual. For many young people, these and other pressures and problems can lead to one or more of a variety of mental health disorders. Having a mental illness can make the things you do in life hard, like work, school and socializing with other people.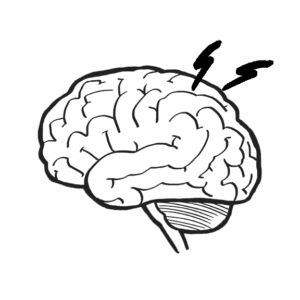 If you think you (or someone you know) might have a mental disorder, it is best to consult a professional as soon as possible. A health care professional will connect the symptoms and experiences you are having to help formulate a diagnosis.
Mental disorders can be separated into several categories.
Click here for a list of the most common diagnoses.
It is important to address mental health concerns during the critical developmental stage of adolescence.
1 in 5 young people live with a mental health condition — 1/2 develop the condition by age 14 and 3/4 by age 24.
---
Howard County Facts
26.4% of high school students reported feeling sad or hopeless in the past year.
21.5% of middle school students reported feeling sad or hopeless in the past year.
16.2% of high school students and 20% of middle school students seriously considered attempting suicide.
Source: Maryland Youth Risk Behavior Survey (YRBS) 2016
Warning Signs
If you think you, or someone you know, may have a mental health condition, it's important to know and recognize the 10 common warning signs.
---
Feeling very sad or withdrawn for more than two weeks.
Seriously trying to harm or kill oneself or making plans to do so.
Severe out-of-control, risk-taking behaviors.
Sudden, overwhelming fear for no reason.
Not eating, throwing up or using laxatives to lose weight; significant weight loss or weight gain.
Seeing, hearing or believing things that are not real.
Repeated usage of drugs or alcohol.
Drastic changes in mood, behavior, personality or sleeping habits.
Extreme difficulty in concentrating or staying still.
Intense worries or fears that get in the way of daily activities.


---

If you see these signs in yourself or someone else, reach out to someone you trust, a parent, friend, teacher, coach, or religious leader right away.
You can contact the Grassroots Crisis Intervention 24-Hour Crisis Hotline
You can also call the National Suicide Prevention 24-Hour Hotline at
1-800-273-8255

Crisis Text Line: text HOME to 741-741
Risk Factors
Suicide is a serious public health problem that affects many young people.
Suicide is the second leading cause of death for youth between the ages of 10 and 24.
(CDC, 2016)
Suicidal thoughts, much like mental health conditions, can affect anyone regardless of age, gender or background. In fact, suicide is often the result of an untreated mental health condition.
---
What are the risk factors?
Risk factors are issues in a young person's life that increase the likelihood (risk) of them acting on suicidal thoughts. There are a number of things that may put a person at risk of suicide, including:
A family history of suicide.
Substance abuse – Drugs and alcohol can result in mental highs and lows that exacerbate suicidal thoughts.
Intoxication – More than one in three people who die from suicide are found to be currently under the influence.
A serious or chronic medical illness.
Serious mental health conditions – Depression, anxiety disorders, bipolar disorder, and personality traits of aggression, mood changes, and poor relationships.
Gender– Although more women than men attempt suicide, men are four times more likely to die by suicide.
A history of trauma, abuse, and/or neglect.
Prolonged stress.
Age– People under age 24 or above age 65 are at a higher risk for suicide.
A recent tragedy or loss.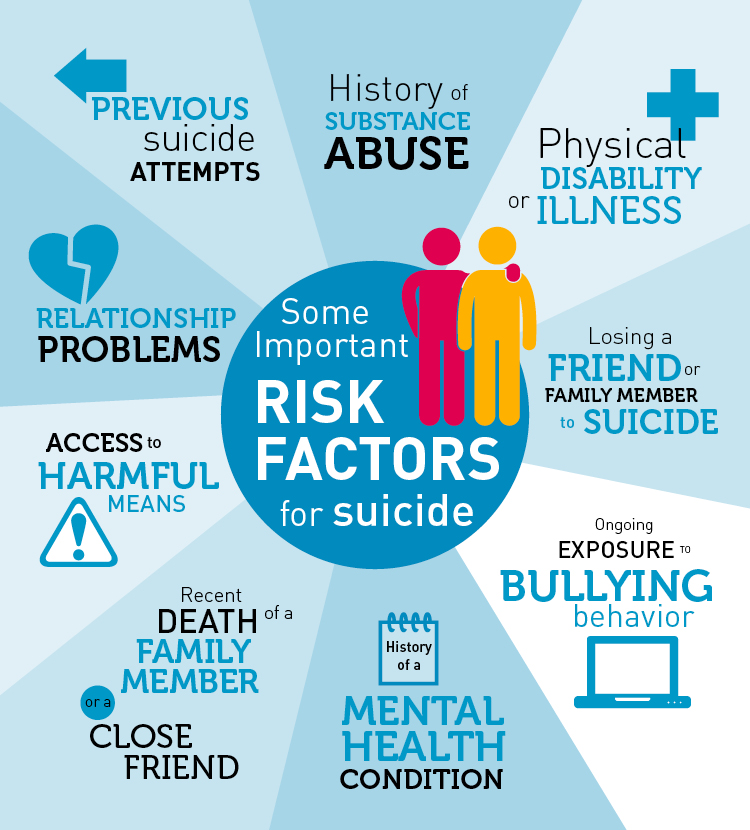 ---
Want to learn more about youth suicide in Howard County?
Check out this cool infographic for more info — HC Youth Suicide Awareness
Suicide Prevention
Suicide is PREVENTABLE!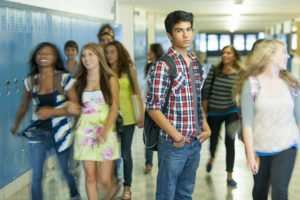 Things you can do:
Talk with your pediatrician or family doctor.
Get a referral to a mental health specialist.
Talk with your guidance counselor or another trusted adult at school.
Connect with friends and family.
---
Risk factors can be balanced out to a certain extent by the presence of protective factors.
There are a range of protective factors that can help to reduce suicidal behavior, including:
Strong, positive relationships with parents and guardians – feeling secure and supported
Connections to other adults– teacher, coach, pastor, counselor
Closeness to caring friends
School safety
Feeling a sense of belonging to something bigger than themselves – community, culture, religion, sports team
Resilience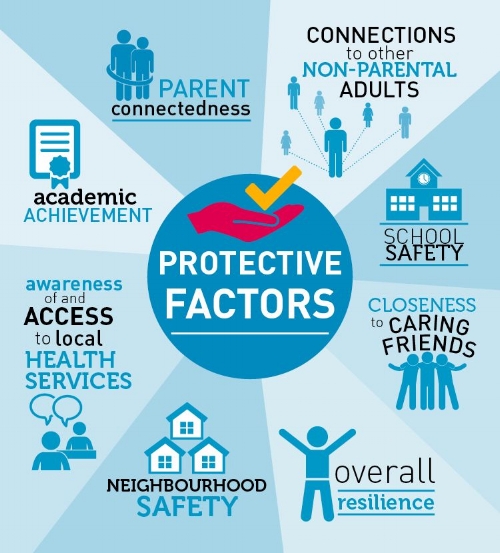 ---
In this video created by Mayo Clinic, teens describe common signs that a teen is considering suicide and provide encouragement for communicating directly and immediately for support and safety. It also Includes suggestions for what to say to a teen who may be at risk for suicide and ways to keep them safe.
---
If you or someone you know is considering suicide, please contact the
the local Grassroots Crisis Intervention 24-Hour Crisis Hotline
You can also call the National Suicide Prevention 24-Hour Hotline at
1-800-273-8255

Crisis Text Line: text HOME to 741-741
---
If you or someone you know is in an emergency, call 911 immediately
How to Talk about Suicide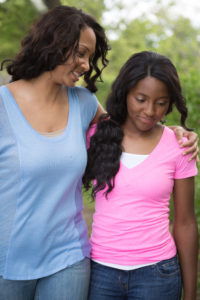 Did You Know……
Asking about suicidal thoughts or feelings won't push someone into doing something self-destructive.
In fact, offering an opportunity to talk about feelings may reduce the risk of acting on suicidal thoughts.
It is important to know how to start the conversation about suicide, what to say during the conversation, and how to seek help.
* Click here to download a printable version of the information below.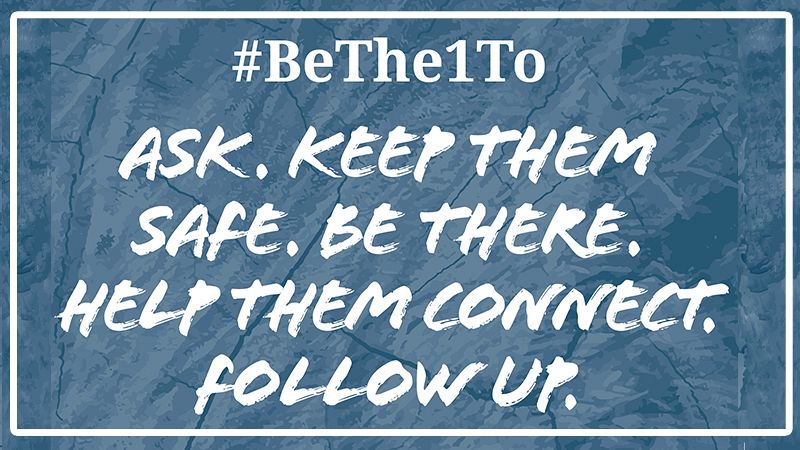 First find a private place to talk where there will not be any distractions. Set aside time to have a conversation and find a comfortable place to sit.
Remember to approach the situation with care and with open ears. If you do not know what to say, try one of these opening lines:
"I'm worried about you and would like to know what's going on so I can help."
"Are you okay? I noticed that you've missed school/practice a few times."
"It seems like something is bothering you. Do you want to talk about what's going on?"
"Seems like you haven't been yourself lately. What's up?"
It is important to give full attention to the individual when they are being open about how they are feeling.
During the conversation, remember to:
Keep it casual and relax. Think of the conversation as a chat, not a therapy session.
Listen carefully.
Avoid fixing the problem for them.
Ask open-ended questions to help them talk instead of responding with "yes" and "no."
Let them open up at their own speed. Do not demand answers or force them to say anything that they are not ready to.
Encourage them to talk to a mental health expert or doctor.
Assist the individual with getting the professional help that they need.
Help them connect: assist with reaching out to a parent, teacher, counselor, hotline, or other mental health professional.


Contact Grassroots Crisis Center Hotline: 410-531-6677
Contact the National Suicide Prevention Hotline: 1-800-273-8255
Contact the Crisis Text Line: text 741 741

Don't give up. Stay available and keep offering help.

Handle their trust with care.
Follow up and keep checking in to see how they are doing.
Content source: Seize the Awkward, 2018
Tips for Reporting on Suicide
Trainings & Events
Trainings & Events

Click here for a PDF version of Suicide Prevention Trainings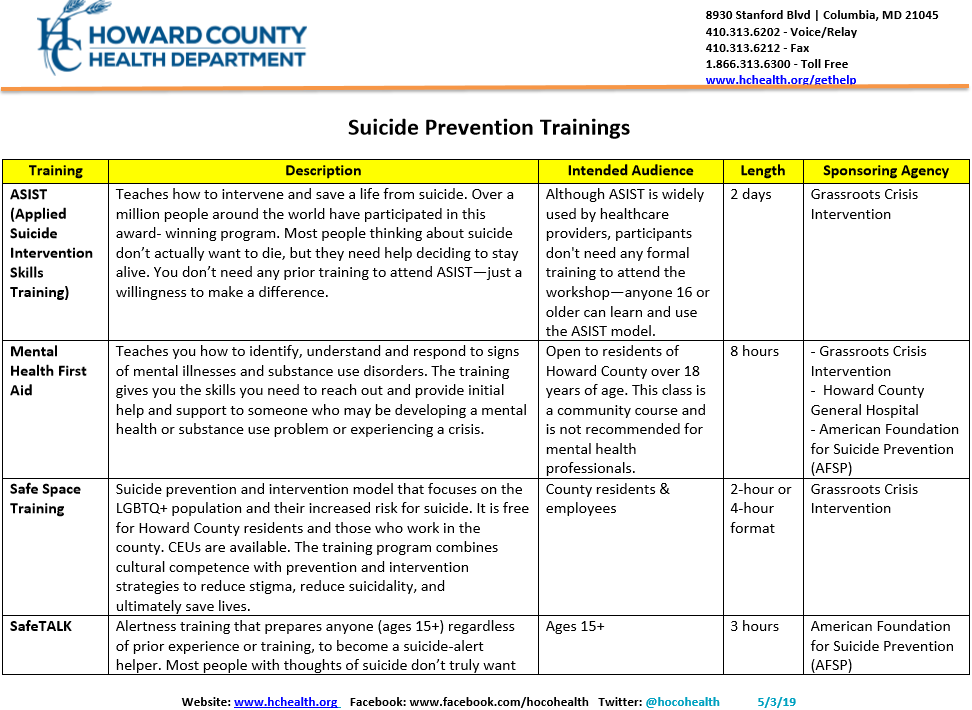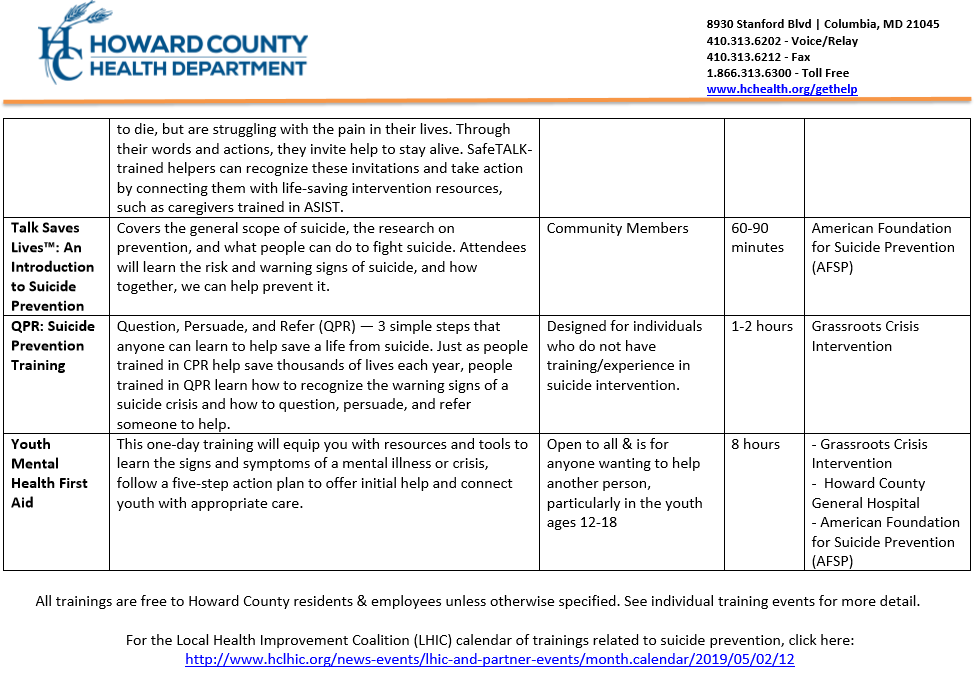 Resources

What you hold in will, in time, find a way out. Your emotions need room to breathe as much as you do.
If you're concerned that you or someone you know is struggling with their mental health, it's important to act immediately!
Call your doctor, mental health crisis service, or go to your local hospital's emergency department.
---
Grassroots Crisis Intervention (Crisis/Suicide/Runaway/Shelter)
Grassroots operates a 24-hour crisis intervention and supportive counseling hotline. Callers may remain anonymous and may call for a variety of reasons including suicide, family and relationship problems, shelter needs, violent or threatening domestic situations, loneliness or depression, and chemical dependency issues, among others. The Hotline is available 24 hours a day, seven days a week.
6700 Freetown Rd, Columbia, MD 21044
410.531.6677
National Suicide Prevention Hotline
The Lifeline provides 24/7, free and confidential support for people in distress, prevention and crisis resources for you or your loved ones, and best practices for professionals.
1-800-273-8255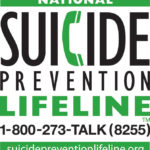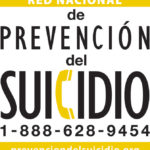 Maryland Crisis Connect
Provides trained crisis counselors to assist individuals struggling with suicide, physical and sexual abuse, depression, stress, pregnancy, homicide concerns, eating disorders, sexual identity, running away, relationship problems, divorce, sexually transmitted infections, and school issues.
800.422.0009
Crisis Text Line
Crisis Text Line is free, 24/7 support for those in crisis. Text 741741 from anywhere in the US to text with a trained Crisis Counselor. Crisis Text Line trains volunteers to support people in crisis.
Text 741 741
National Alliance of Mental Illness (NAMI)
An online community designed to empower young adults through resource sharing and peer support.
1-800-950-NAMI (6264)
NAMI Howard County welcomes your call to help you find resources and access mental health services.
9650 Santiago Road, Suite 1
Columbia, MD 21045
(410) 772-9300
Howard County Mobile Crisis Team (MCT)
MCT responds to suicide threats or attempts, intense family or parent/child conflict, psychiatric or behavioral emergencies, crisis situations and traumatic events, and children/adolescents with serious emotional difficulties. MCT is available 9:00 a.m. to 11 p.m., 7 days a week.
410.531.6677
The Trevor Line
Crisis intervention & suicide Prevention for LGBTQ Youth
24/7 Hotline: 1-866-488-7386
Click here to access the Youth Behavioral Health directory for services in Howard County.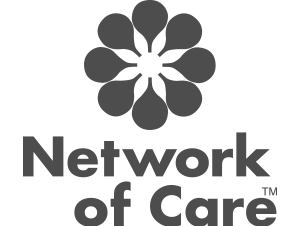 Click here to access the
Howard County Network of Care:
A resource for individuals, families and agencies concerned with behavioral health. Regardless of where you begin your search for assistance with behavioral health issues, the Network of Care helps you find what you need – it helps ensure that there is "No Wrong Door" for those who need services.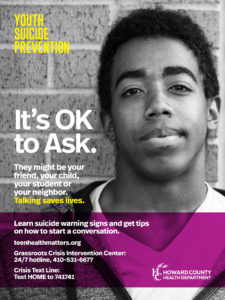 For community-based trainings, presentations, materials, & information, click here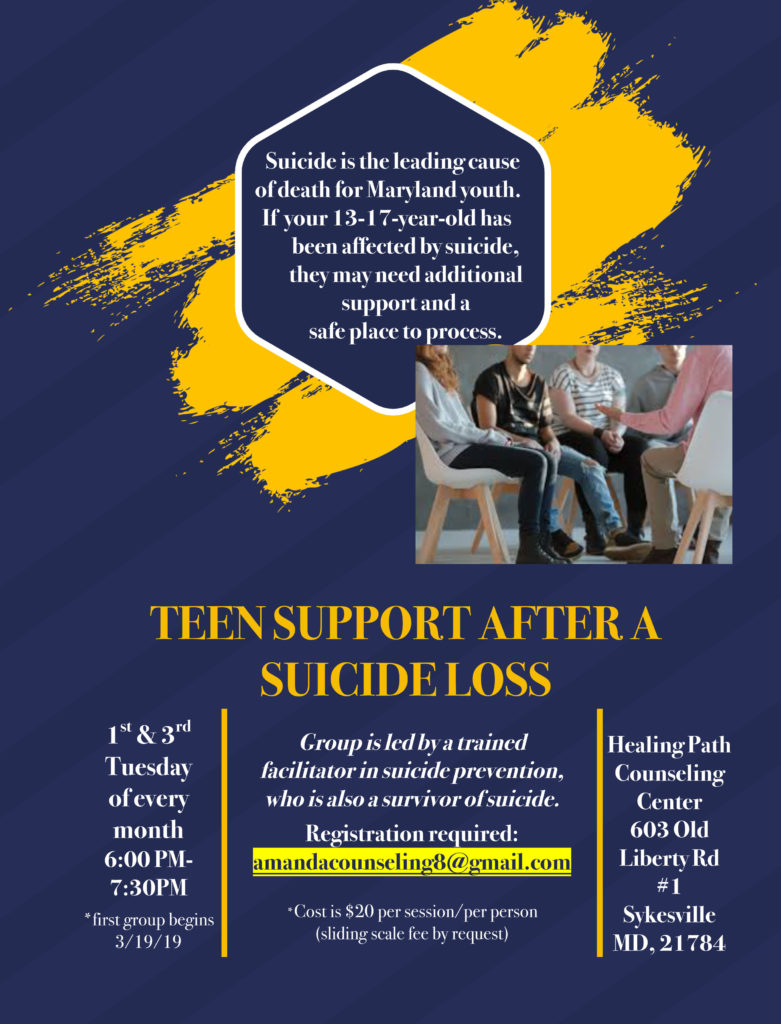 Youth Suicide Prevention Plan
It's OK to Ask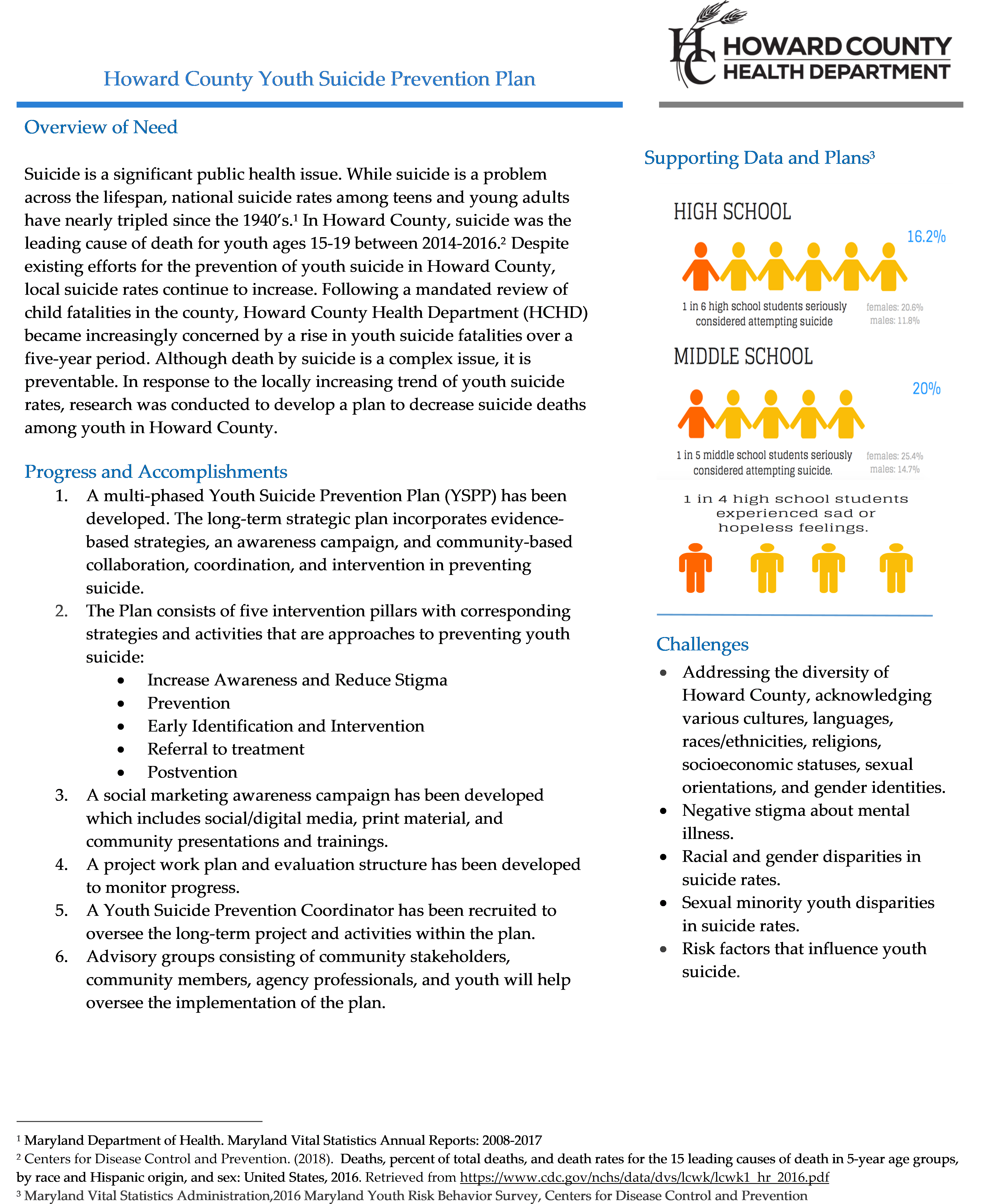 Click here for a PDF version of the Howard County Suicide Prevention Plan shown above.
---
On Thursday February 28, 2019, County Executive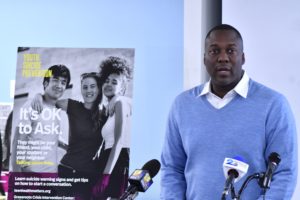 Ball and the Howard County Health Department announced a plan to reduce youth suicide in Howard County.
The evidence-based plan, accompanied by an "It's OK to Ask" outreach campaign, encourages both youth and adults to talk openly about suicide and suicide prevention.
Photo: Howard County Government
---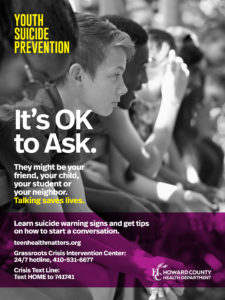 For community-based trainings, presentations, materials, & information,
For more info contact Colleen Nester, Youth & Family Support Services Supervisor
410-313-0613