Until you're ready, get informed.
Howard County Health Department – Reproductive Health
Provides clinical services that include reproductive (sexual) health education for men and women, pre-conceptual (pre-pregnancy) health counseling, gynecological exams, and birth control choices. Free and confidential pregnancy testing, sexually transmitted infection testing, and HIV/AIDS testing is also available.
410.313.7500
https://www.howardcountymd.gov/Departments/Health/Clinical-Services
Hope Works (Family/Romantic Relationships)
Provide support and advocacy to survivors of sexual, dating, and domestic violence, and aims to be the catalyst in the community to change the cultural norms that allow sexual and domestic violence to happen.
410.997.2272
www.wearehopeworks.org
Gay, Lesbian, Bisexual, Transgender (GLBT) National Youth Talkline
Provides vital peer-support, community connections and resource information to people with questions regarding sexual orientation and/or gender identity
www.glbthotline.org
LGBT Issues: PFLAG
Promotes the health and well-being of gay, lesbian, bisexual and transgender people, their families and friends through support, education, and advocacy
Daytime Hotline: 410.837.5445
Evening Hotline (7-10pm): 410.837.8888
National Hotline: 1.888.843.3564
Rainbow Youth Alliance
Supports the community of gay, lesbian, bisexual, transgender, intersex, queer, and questioning teens and their allies
410.290.8292
http://rainbowyouthalliancemd.org/
Planned Parenthood of Maryland
A not-for-profit family planning agency that provides high-quality, affordable reproductive health care for women, men and teens.
410.576.1414
https://www.plannedparenthood.org/planned-parenthood-maryland
Love is Respect
Offers support, information and advocacy to young people who have questions or concerns about their dating relationships. Free and confidential phone, live chat and texting services are available 24/7/365.
Chat at www.loveisrespect.org
Text loveis to 22522
Call 1-866-331-9474
---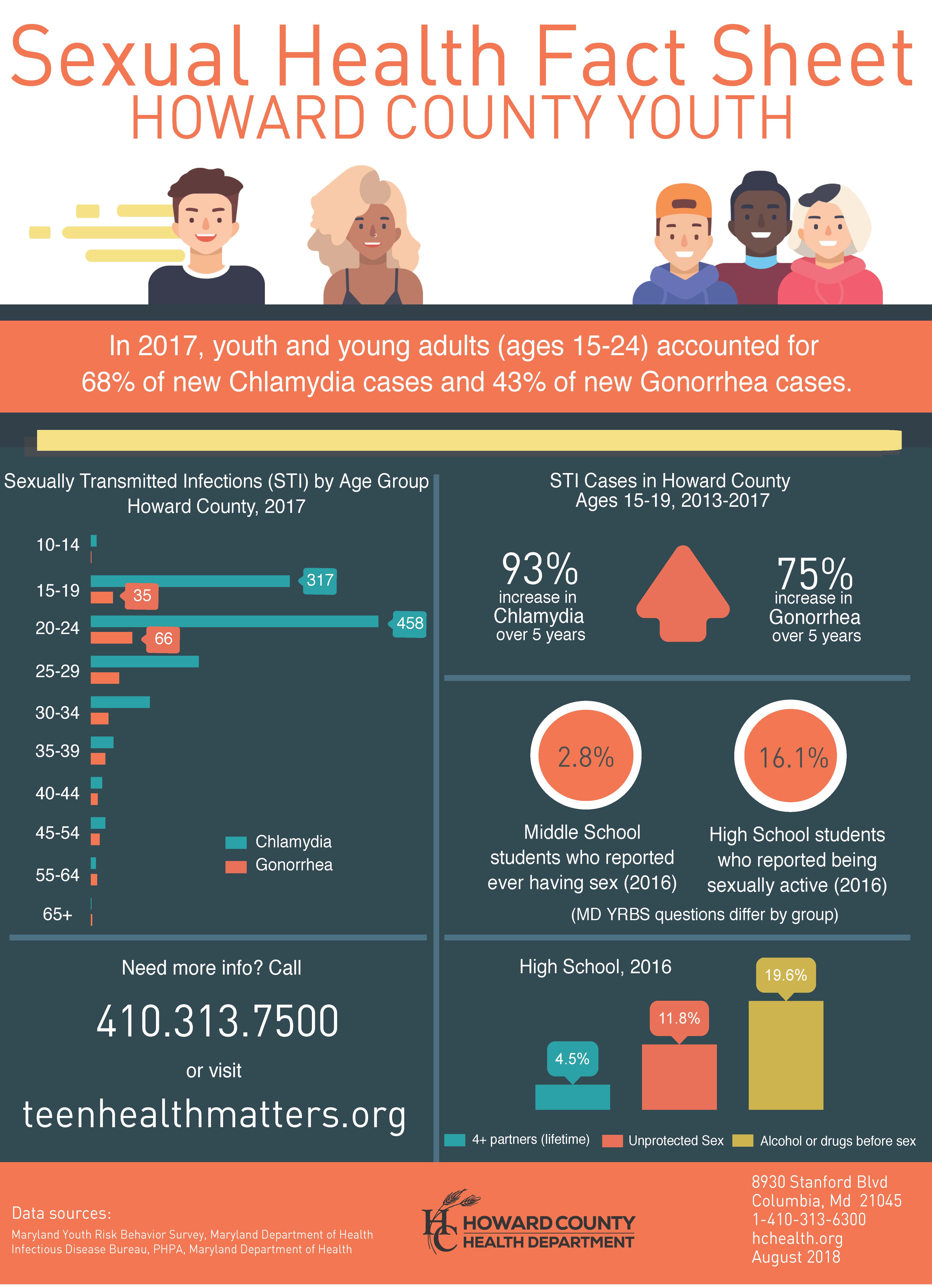 ---