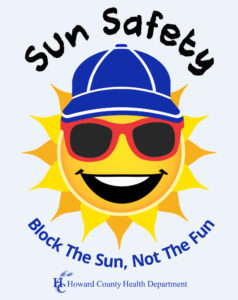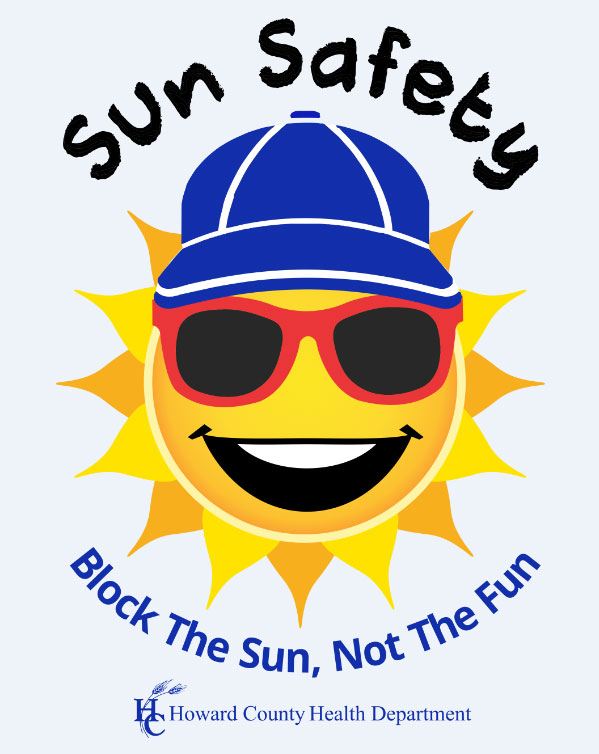 After a wickedly chilly winter and being buried in multiple feet of snow, I'm sure we were all desperately craving the summer sun! Well, summer is finally here and if you're a teen, that means school's out and you're ready for some outdoor fun!
While we all LOVE the sun, too much exposure poses a variety of hidden dangers, including damage to your skin that could lead to skin cancer developing later in life. So whether it's spending time at the family cookout, swimming in your bestie's pool, or going to the beach to sport that new bathing suit you just bought, let me recommend some ways for you and your skin to enjoy the sun safely.
Wear Sunscreen!
And wear it daily! Sun screen with SPF 30 or higher and UVA/UVB protection is best, but remember to reapply every two hours for full protection.
Seek the Shade!
It's totally fine to picnic with your hot new beau under a tree or to stretch out on the lounger at the neighborhood pool under an umbrella! Seeking shade, especially during midday hours when UV rays are strongest, is a great way to further block exposure to the sun's damaging rays.
Cover up!
(Sounds hot, right?…in a sweaty, not so "cool" way). Well actually, one major myth is that covering up in the summer sun won't make you feel as cool as you would if you wore less. Whether it's a flowy, long-sleeve tunic, denim pants, or a maxi dress, keep in mind that these items are actually doing a great job of keeping the rays out and your skin cool!
Put on a hat!
Come on, admit it. How many of us really remember to apply sunscreen to our face, neck, and ears…let alone reapply? Although it's still critical to apply sunscreen to those special areas, wearing a wide-brimmed hat provides an added barrier against the sun.
Wear sunglasses!
Let's face it, applying sunscreen to your eyes is just silly… and might actually burn (Ouch!). Instead, throw on a pair of shades to protect your eyes and reduce your risk of developing cataracts in the future. Just be sure those stylish shades block 100% of both UVA and UVB rays.
Remember- it takes just a few minutes to apply sunscreen or cover up, but those few minutes can save you from a lifetime risk of developing skin cancer!
Now go outside and enjoy the sun-safely!
[social_link type="twitter" url="https://twitter.com/teenhlthmatters" target="" ][social_link type="facebook_account" url="https://www.facebook.com/TeenHealthMatters/" target="" ] [social_link type="instagram_account" url="https://www.instagram.com/teenhealthmatters_/" target="" ]