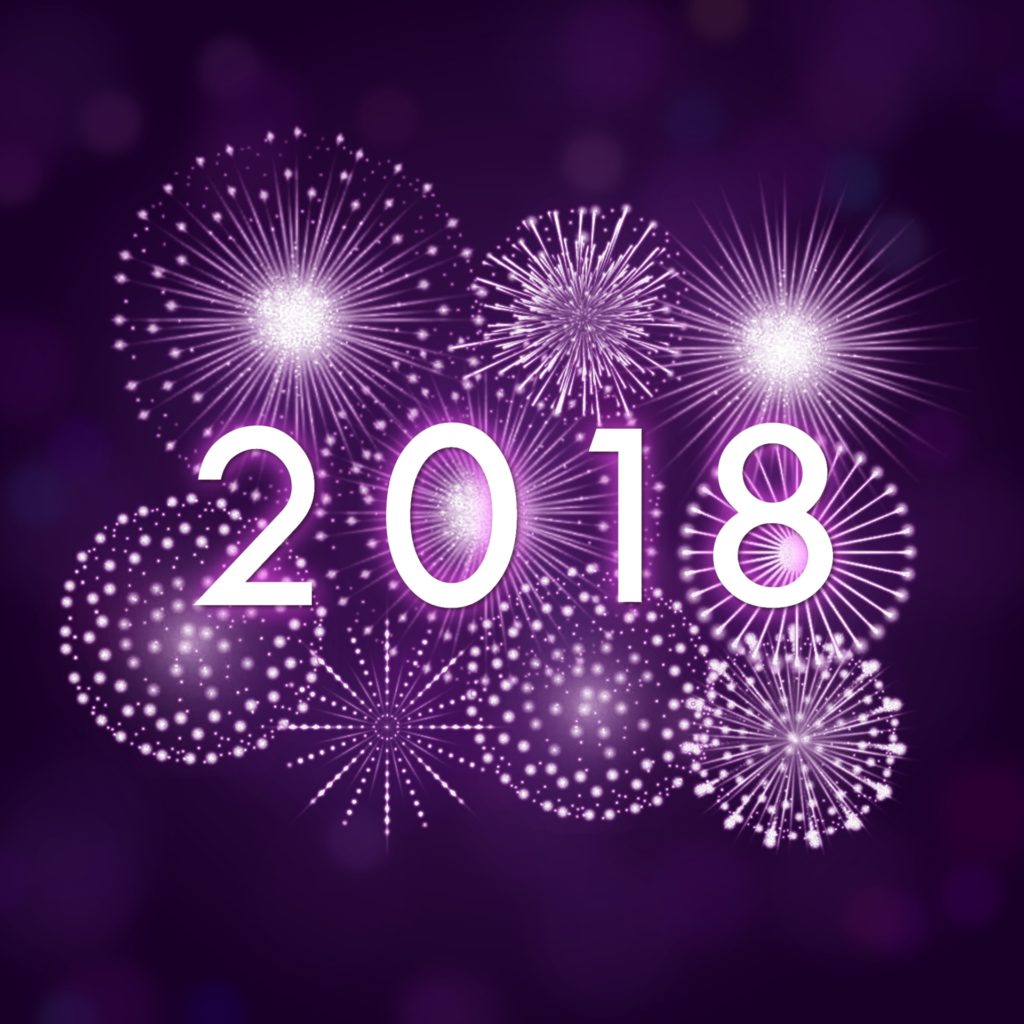 We don't mean to brag. but we're going to do it anyway!  In 2018, we made some great progress in addressing important adolescent health issues, mental health, and sexual and reproductive health.
---
Youth Suicide Prevention Plan (YSSP)
Suicide was the leading cause of death for youth ages 15-19 from 2014-2016 in Howard County.  To address this public health concern, Howard County Health Department (HCHD) developed a suicide prevention awareness campaign as an initiative of the Howard County Child Fatality Review Team (CFR) and HCHD Child & Adolescent Injury Prevention Program. The campaign seeks to reduce youth suicide and reduce youth suicide attempts. 
In 2019, a social marketing component will be launched. Youth voices have been essential in the campaign development. Teenhealthmatters.org will be an important component of the campaign. Stay tuned for more details.
---
I Want the Kit (IWTK)
From 2013-2017, the cases of chlamydia and gonorrhea increased 93% and 75%, respectively, in Howard County youth ages 15-19. To address the rising rates of sexually transmitted infections (STIs) in Howard County teens, the Howard County Public School System (HCPSS) and HCHD launched an awareness campaign to inform high school students about the risks of STIs and offer free, confidential screening tests and access to treatment.  This initiative, IWTK, is co-sponsored and funded by a grant from the Maryland Department of Health. Students who choose to participate in school-based STI screening will be provided with instructions about how to obtain the kit, how to collect their specimens, how to send in the kit for testing, notification of results, and treatment locations (if test results are positive). 
Information about IWTK is available in all HCPSS high schools.  To learn more, talk with your school nurse or click here.
---
Teen Health Matters Website
This past year we added more content and resources to make sure that you have the  most up to date information.   Check out our updated pages!
More great information coming in 2019!